Our Mission
The staff of James Logan Elementary School will provide a safe, nurturing environment where all students feel loved! We will promote academic excellence and maintain high expectations for all students. We will prepare our students for college and careers. We will foster a positive school climate which respects and values diversity.
---
The 2022 District-Wide Survey is open now. Let your voice be heard! Access the survey HERE!
We look forward to your responses and feedback!
---
Greetings Logan Family!
 Kindergarten Registration closing soon!
Find everything you need to register at your neighborhood kindergarten HERE!
Click for The Logan Connection Newsletters:
Welcome Letters & Supplies List for 2021-2022 School Year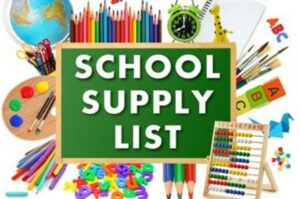 Title 1 Logan Parent and Family Engagement Policy  2021-22 
Title 1 School Parent Compact  2021-22 
Please note our school's revised start and end time is the following: 9:00 AM – 3:39 PM.