Parents

Welcome Letters & Supplies List for 2022-2023 School Year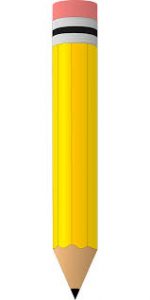 Tentative 2022-23 Logan Calendar 
---
The Parent Portal is now open! Use The Portal To:
View Academic History, Test Scores,  Student Attendance, Set Communication Preferences, &  MUCH MORE!!!
View Video Below to View Report Card in the Portal
---
READ  OUR PARENT NEWSLETTER
---
Back to School/ Ring the Bell Resources from the District
6300 Logan Parent and Family Engagement Policy Template 2021-22 – PolicyEnglish
6300 Logan School Parent Compact Template 2021-22 – CompactEnglish
---
Please read below to find information on grade level expectations.
Kindergarten
1st Grade
2nd Grade
3rd Grade
4th Grade
5th Grade
New Information
Right to Know When a Student is Instructed by a Teacher Who is Not Appropriately State Certified for 4 or More Consecutive Weeks
Under ESSA, parents must be notified when their child is being taught for four (4) or more consecutive weeks by a teacher who is not appropriately state certified.
Click English or Spanish for more information (Letters from the Director of Federal Programs-PDF)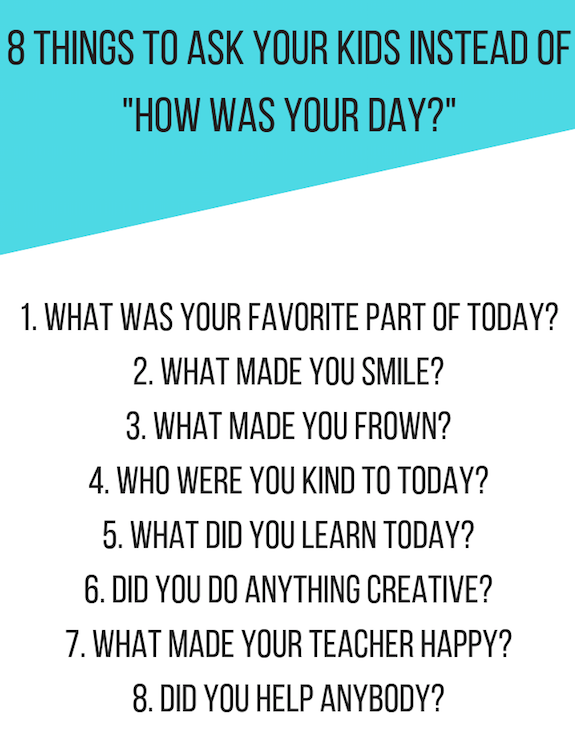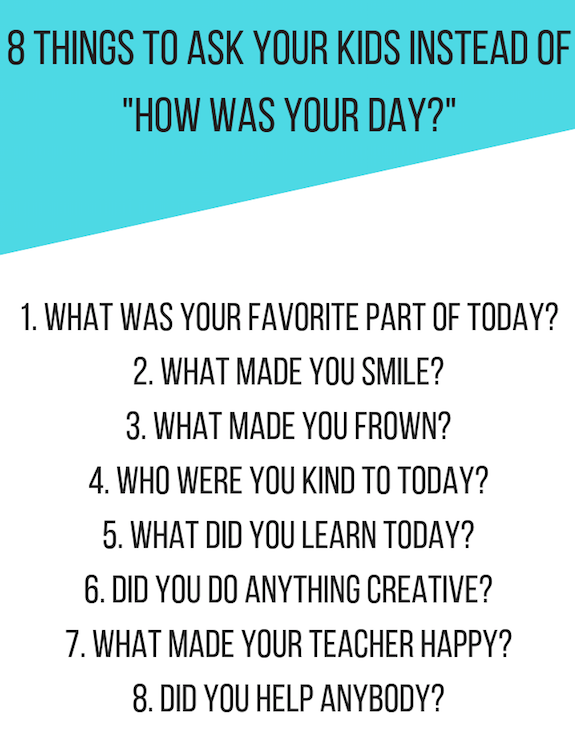 https://www.youtube.com/watch?v=z6-JdrOg6i8&feature=youtu.be
For FERPA notices, please click here
Title 1 Logan Parent and Family Engagement Policy  2021-22