Principal's Corner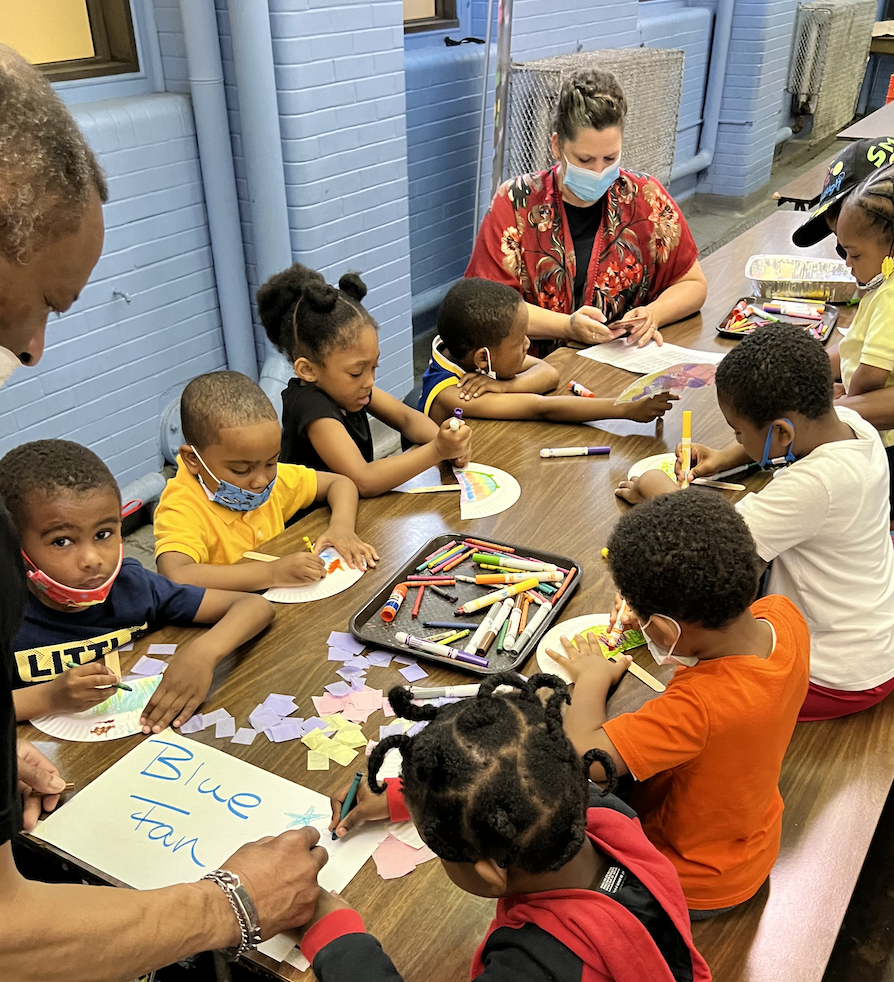 Greetings James Logan Families, Friends, and Community Members!
Thank you for your interest in visiting our school website.  Whether you are a community member, current student, former students, or future student, we are appreciative of your support and interest in our wonderful school!
James Logan Elementary School is a hidden gem!  We are a K-5 public school that is located in the Logan section of Philadelphia and is part of the Philadelphia School District.  We offer PreK in addition to many other wonderful programs at our school.  The staff of James Logan provides and safe and nurturing environment for all of our students.  We promote academic excellence and positive school culture.  In addition to this, we are also a Community School which allows us to build strong relationships with groups throughout the city and beyond.
Here at Logan, we foster a shared responsibility for what we do and for our learning.  We hold high expectations for all students so that they are best prepared for high school, college, and career. Last, but certainly not least, we value kindness and partner with out community to celebrate each other's success!
Some of our school priorities include culture and instruction.  We aim to create safe, welcoming, and healthy spaces and relationships with all students, staff, and our Logan community.  We also provide culturally relevant and academically rigorous instruction to all students.
Please visit our website often to see the progress that we are making as a vibrant school community!
Sincerely,
Mr. Grill
Principal